Weddings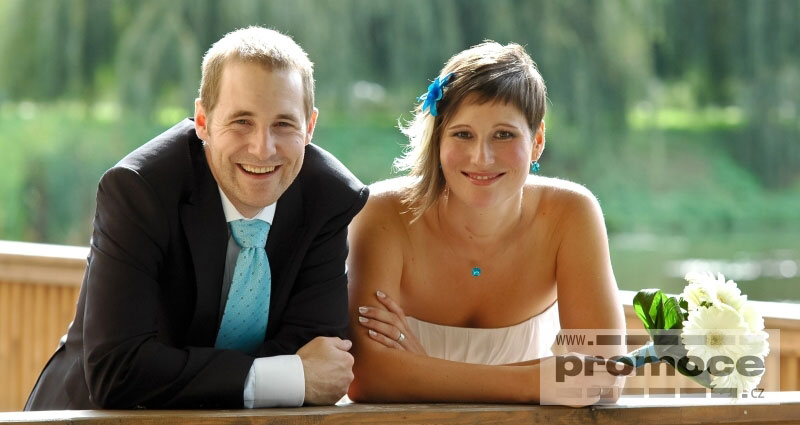 Taking pictures of weddings are provided by qualified photographers with many years of practice and experienced with the most of Prague classic ceremonial halls as well as Prague churches, parks, various castles and palaces. In addition to the professional approach and experience, the knowledge of the environment is the most important moment in the taking pictures itself.

The photographer knows well not only wedding rooms – their lighting in case of good and bad weather, but also exteriors, which he/she can completely use to take another pictures of newly married couple after the ceremony. All of this is followed by a perfect digital editing in professional software to ensure high quality results of work done.
The mere samples of work and catchy web pages and sometimes even unreasonably high price cannot guarantee that you will be satisfied with photographs from your own wedding.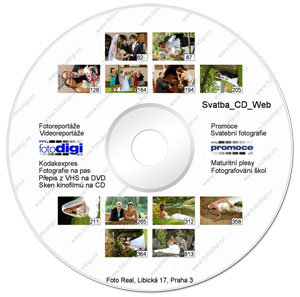 You can rely on our proven quality; outside the art gallery, the photos are available for viewing in an album at our store, or even poster-sized blow-ups.
We have our own photo processing, we do not depend on a foreign laboratory, therefore, we take care of the quality of resulting photographs and we can fully guarantee it. The photos are made exclusively on high-quality Fuji photo paper.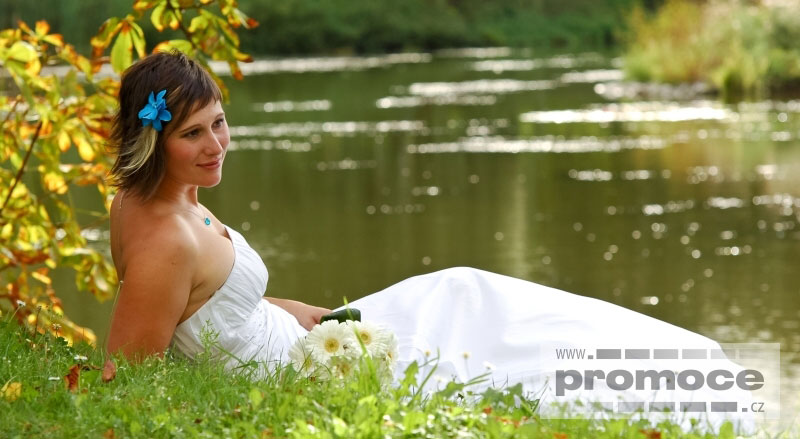 Price list
The following price list is indicative and the exact price will be determined individually:
The basic price for a brief ceremony and a small number of guests includes:
Taking pictures of approximately 40 selected scenes during the ceremony, congratulations, groups, newly married couple (more than 40 pictures are taken the photographer will make a selection)
40 pcs of photos of 10×15 cm + 15 pcs of photos of 15×23 cm
Saving the data to a CD
The price is CZK 4,000

Greater weddings:
+ wedding guest arrivals, other pictures of newly married couple taken in the exterior
70 pcs of photos of 10×15 cm + 20 pcs of photos of 15×23 cm
70 pcs of photos of 10×15 cm + 20 pcs of photos of 15×23 cm
The price is from CZK 5,000 to 7,000 CZK

Long wedding including preparation or wedding feast and party
The price is determined individually according to the duration of reportage and number of photos made.
We also provide video recording of your wedding; for more details see Video reportages
Gallery